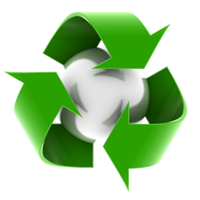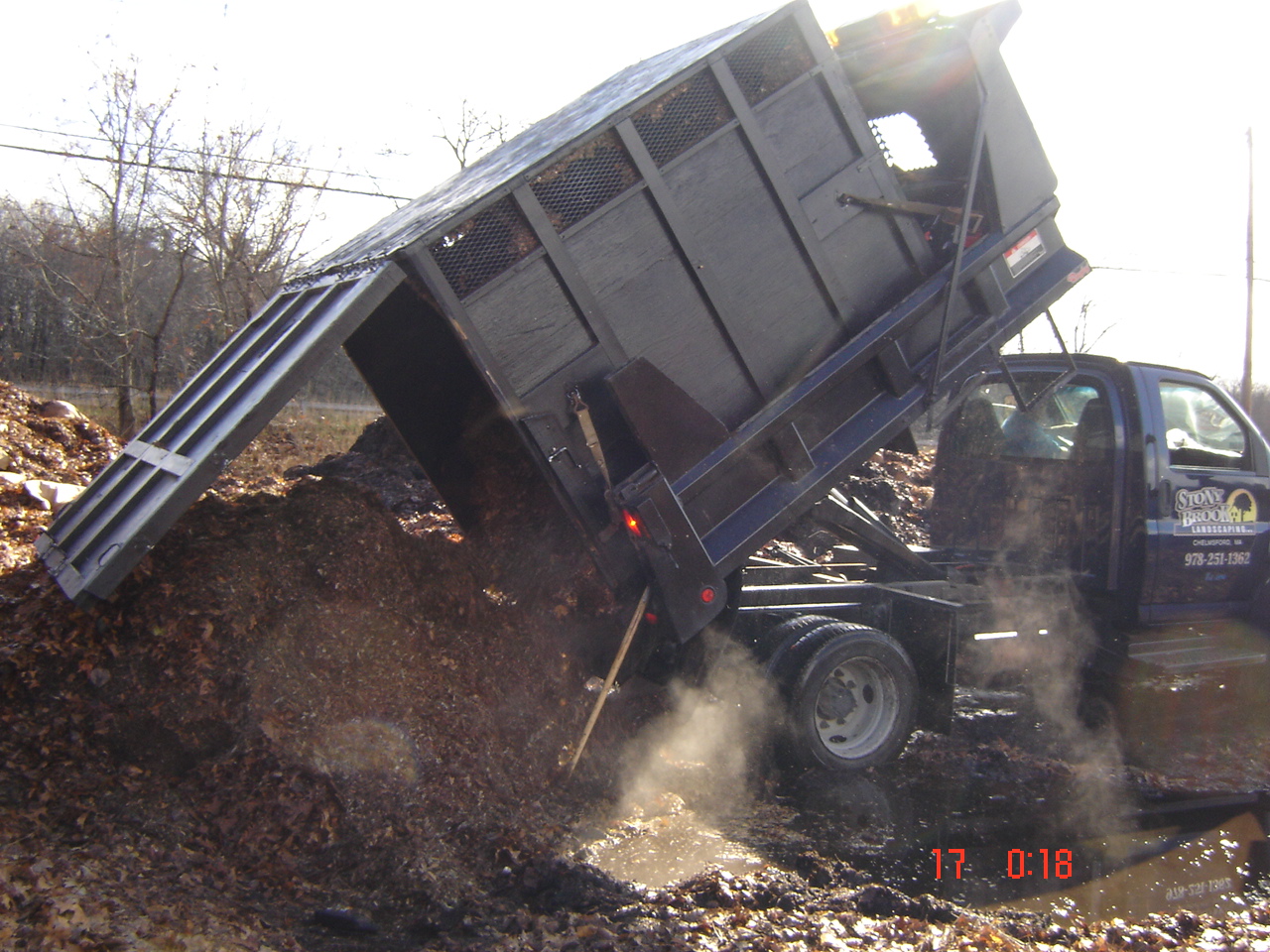 Stony Brook Landscaping Inc. disposes of all materials from work sites in an environmentally friendly manner.
Trees, brush and stumps are disposed of at local tree companies. The wood is processed into chipping for fuel at energy plants, bark mulch and fire wood.
Asphalt pavement is disposed of at local pavement plants or gravel-processing yards. Asphalt is processed into new asphalt paving.
Concrete products and stones are disposed of at local gravel processing yards. Grass and leaves are disposed of at local nurseries and loam processing yards. This material is then composted and sold as organic compost or mixed with other soils to create loam. 
Soils are disposed of as fill or delivered to loam processing yards to create new loam.